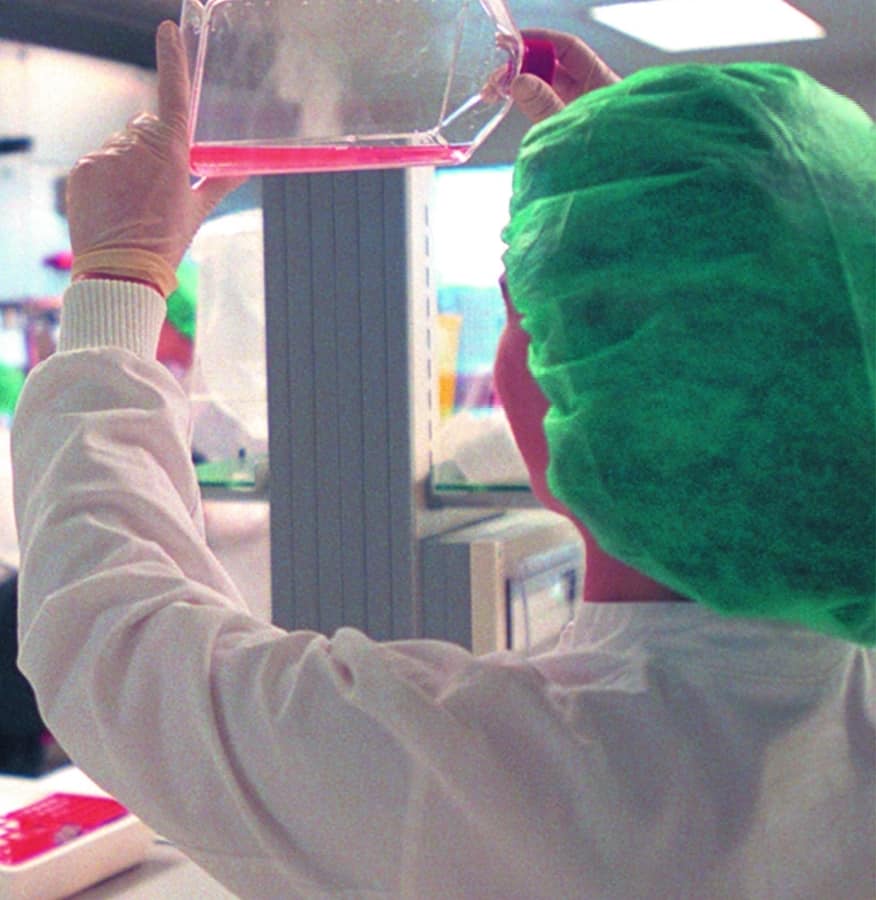 Profile
TransTissue, founded as a spin-off of the University Hospital Charité in February 2000, has been a subsidiary of the BioTissue Group since September 2001.
With more than 20 years of experience in the field of tissue engineering and regenerative medicine, the scientists and founders of TransTissue have developed third-generation autologous tissue replacements, e.g. cartilage and bone grafts and innovative fourth-generation cell-free cartilage implants.
As a technology company we focus on inventions and the development of products and treatment strategies in regenerative medicine.
Tissue Engineering
Promising new biological technologies in regenerative medicine address cell-based and cell-free approaches by using/ mobilizing autologous cells in supportive carrier matrices and the controlled application of growth factors to promote the development of new tissue, like cartilage or bone.
Thus common principles in regenerative medicine focus on these essential components: Cells, which have to be easy to achieve and have a high differentiation potential, an appropriate carrier for trans- and/or implantation, as well as a set of defined bioactive molecules driving the process of tissue formation and maturation. Our goal is to transfer theory into clinical practice.
GMP Compliance
TransTissue rapidly transfers laboratory processes into standardized and controlled procedures for producing tissue engineering and advanced therapy medicinal products as well as medical devices in compliance with GMP guidelines.
BioSeed®-C and BioSeed®-Oral Bone, two medicinal products as well as the medical device chondrotissue® developed by TransTissue and authorized for clinical use, are produced and distributed by BioTissue. BioSeed®-C is an autologous 3D chondrocyte graft used to treat articular cartilage defects. BioSeed®-Oral Bone is a 3D jawbone graft. Chondrotissue® is a CE marked cell free matrix for treatment of cartilage in microfracture.
The products are manufactured in GMP laboratories in compliance with European legislation and subject to the stringent requirements of component authorities.
Team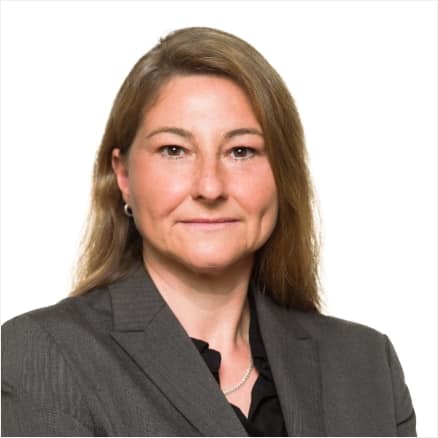 Michaela Endres, PhD
CEO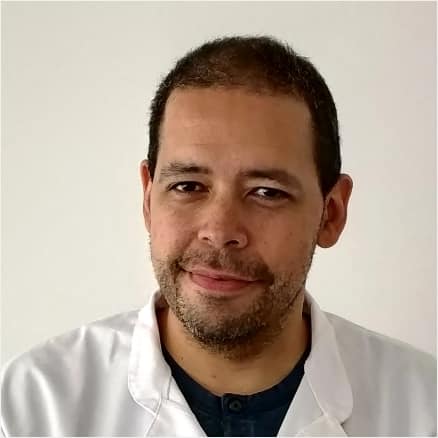 Samuel Vetterlein
Head of Laboratory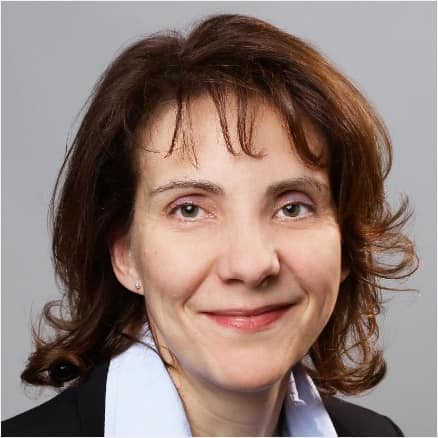 Katja Neuman
Project Manager; Quality Management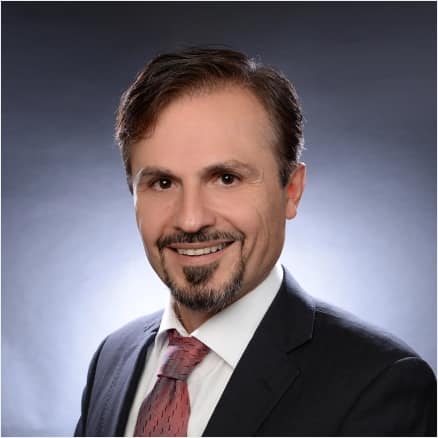 Mohammad Reza Saghari Fard, PhD
Research and Development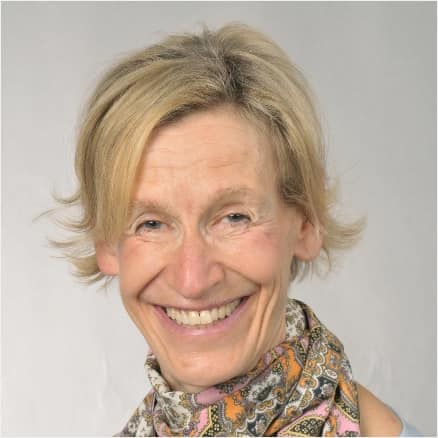 Ulrike Kleuser, PhD
Safety Management & Vigilance
Please feel free to contact us. We will be happy to help you.
Contact