Technologies
With our substantial portfolio of technologies we can offer a broad panel of services to support your research and development.
For further questions or inquiries please contact: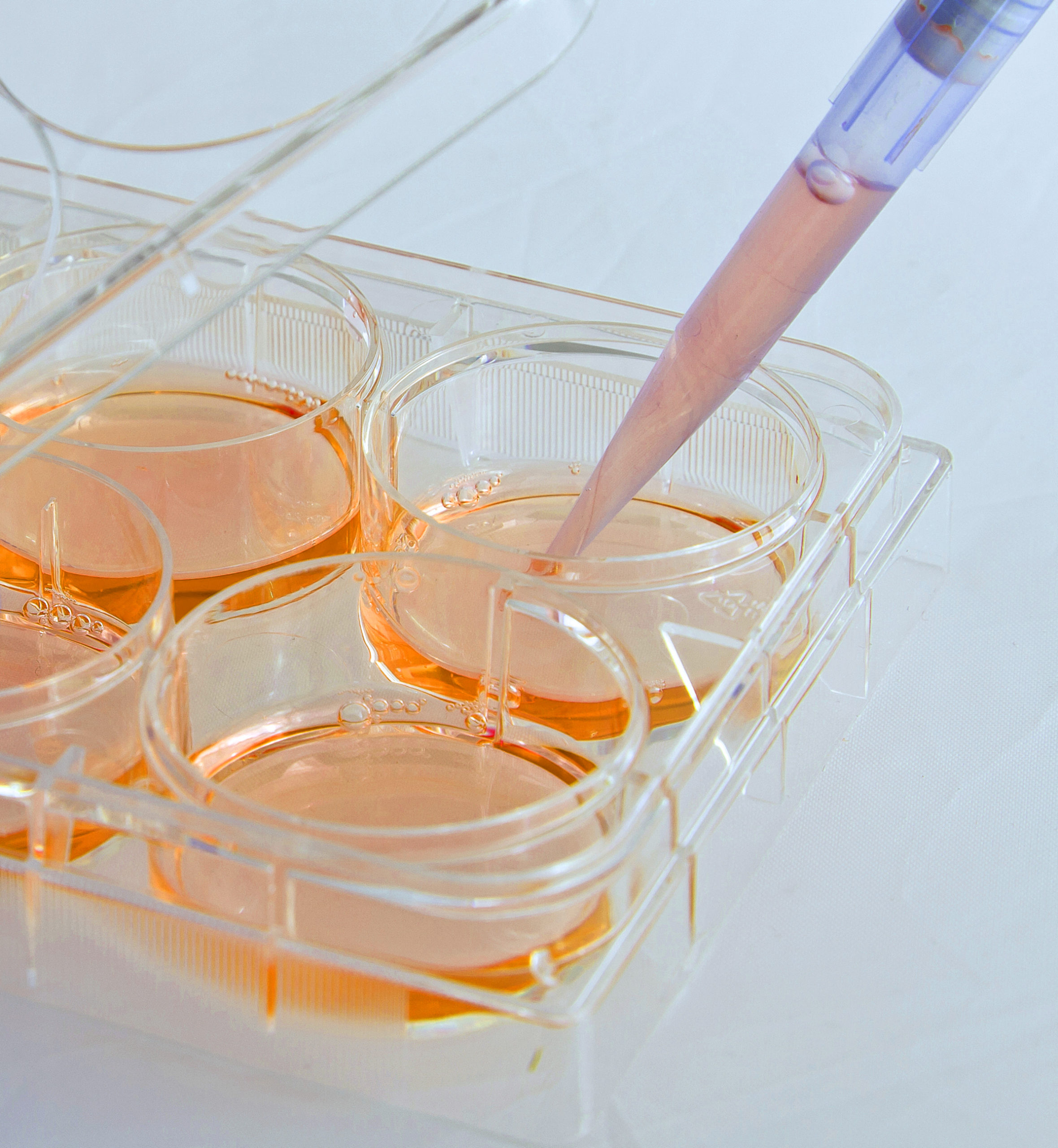 Cell Culture
Cell isolation & culture
(human, animal, primary cells, cell lines)
3D-cell / organ culture (static, perfusion)
Biomaterials, scaffolds (resorbable polymers, hydrogels)
Histology & Immunohistochemistry
Biomechanical testing
Animal models (e.g. mouse, rabbit, sheep)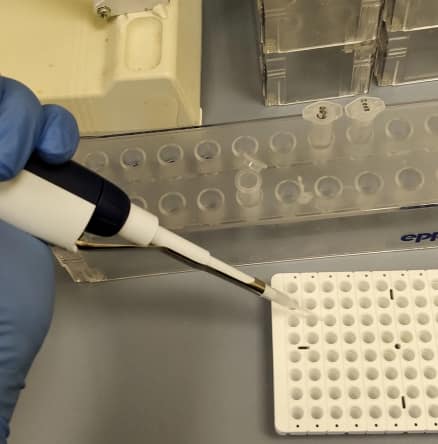 Molecular Biology
RNA isolation (native tissue, monolayer cultures, 3D-cultures)
Real-time RT-PCR (SYBR Green, TaqMan)
Microarray technology (design, profiling, data mining)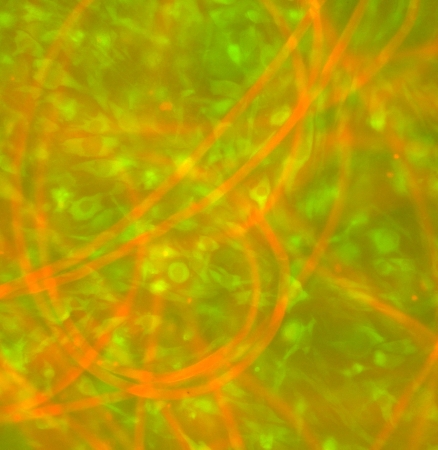 Assays & Test Systems
Cell & tissue differentiation assays (e.g. high-density cultures, hydrogels, biomaterials)
Proliferation assays
Toxicity assays (e.g. MTT, MTX)
Cell migration assays
Drug testing in rheumatoid arthritis in vitro tissue models
Consulting Services
For further questions or inquiries please contact:
GMP-Implementation production & quality assurance for pharmaceuticals / medical devices
GMP-compliant validation (documentation, realization)
Support for clinical studies (e.g. study design, documentation and monitoring for medical devices)
Please feel free to contact us. We will be happy to help you.
Contact